Yes, They Think We Are Great!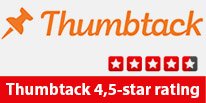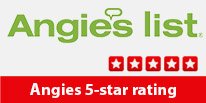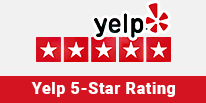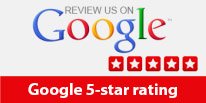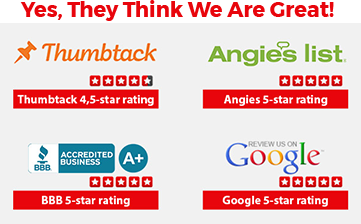 Bosch Appliance Repair Denver
If you're dealing with a broken Bosch appliance, you need a repair service you can trust. Look no further than Thermador Appliance Repair for all your Bosch appliance repair needs in Denver.
Expert Technicians for Your Bosch Appliance Repair Needs
Our team of expert technicians is trained and authorized to repair all Bosch appliances, including stoves, dishwashers, washers, refrigerators, dryers, and ranges.
We offer prompt and reliable service to get your appliance up and running again as quickly as possible.
Our technicians are equipped with the latest tools and technology to diagnose and repair your Bosch appliance correctly the first time.
The Most Common Problems with Bosch Appliances
At Thermador Appliance Repair, we've seen it all when it comes to Bosch appliances. Some of the most common problems we see include:
Dishwasher not cleaning dishes properly: This can be caused by a variety of issues, including clogged spray arms, a faulty pump, or a malfunctioning control board.
Refrigerator not cooling: This can be caused by a number of issues, including a faulty compressor, a clogged condenser coil, or a malfunctioning thermostat.
Fast and Reliable Bosch Appliance Repair Service
No matter what the issue is with your Bosch appliance, our expert technicians at Thermador Appliance Repair have the experience and knowledge to diagnose and repair the problem quickly and effectively.
We offer fast and reliable service to get your Bosch appliance up and running again as quickly as possible.
Our technicians use only genuine Bosch parts to ensure a long-lasting and reliable repair.
We offer competitive pricing and a 100% satisfaction guarantee on all our Bosch appliance repair services.
Call us today to schedule your Bosch appliance repair service in Denver, or contact us online to learn more about our services.