Yes, They Think We Are Great!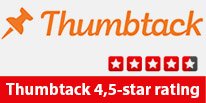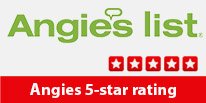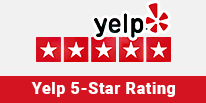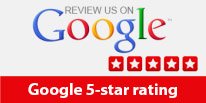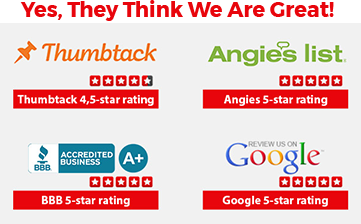 Dacor Appliance Repair Denver
Are you experiencing issues with your Dacor appliances? Don't worry, our team of professional technicians at Thermador Appliance Repair has got you covered! We provide expert Dacor appliance repair services in Denver and the surrounding areas. Here's what you can expect when you choose us:
Fast and Reliable Repairs
Our team of technicians is experienced and knowledgeable in repairing all types of Dacor appliances including stoves, dishwashers, washers, refrigerators, dryers, and ranges.
We use the latest diagnostic tools and techniques to quickly identify the problem and provide you with an accurate and reliable solution.
We offer same-day or next-day service to ensure your appliances are up and running as soon as possible.
Competitive Pricing and Satisfaction Guarantee
We offer competitive pricing for our repair services, and we'll provide you with an upfront quote before starting any work.
We stand behind our work and offer a satisfaction guarantee. If you're not completely satisfied with our repair services, we'll make it right!
We also offer a warranty on all parts and labor for your peace of mind.
Convenient Service and Authorized Repair
Our team of technicians is available for emergency repairs and can be reached by phone or email.
We provide authorized Dacor appliance repair services and only use genuine Dacor replacement parts for your repairs.
We also offer regular maintenance and cleaning services to help extend the life of your appliances.
Common problems with Dacor appliances can include:
A malfunctioning stove burner or oven temperature control
A dishwasher that won't start or properly clean dishes
A washer that won't drain or spin
A refrigerator that's not cooling properly or making strange noises
A dryer that won't heat or tumble
A range with a faulty ignition system or broken door hinge
Don't let these problems disrupt your daily routine. Call us today to schedule your Dacor appliance repair service in Denver!