Yes, They Think We Are Great!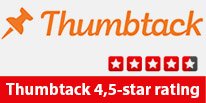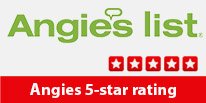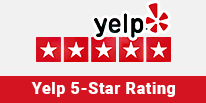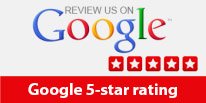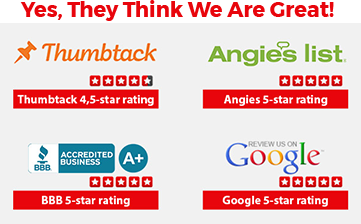 Thermador Appliance Repair Denver
Thermador Appliance Repair in Denver
When your Thermador appliances break down, you need a repair service that can get them up and running again quickly. That's where Thermador Appliance Repair comes in. We're the experts in Thermador appliance repair in Denver, and we're here to help you get your appliances back to their best.
Why Choose Thermador Appliance Repair?
Expert technicians who are trained to repair all types of Thermador appliances
Fast, efficient service that gets your appliances working again quickly
Affordable prices that won't break the bank
Authorized repair service for Thermador appliances
High-quality parts and materials used for all repairs
Friendly, professional service that puts your needs first
The Most Common Problems with Thermador Appliances
Refrigerator Not Cooling
One of the most common problems with Thermador refrigerators is that they stop cooling properly. This can be caused by a variety of factors, including a faulty compressor, a clogged condenser coil, or a malfunctioning thermostat. Our expert technicians can diagnose the problem and recommend the best solution.
Dishwasher Not Cleaning Dishes
If your Thermador dishwasher isn't cleaning your dishes properly, it could be due to a variety of issues. A clogged spray arm, a faulty pump, or a malfunctioning detergent dispenser can all cause cleaning problems. Our technicians will troubleshoot the issue and provide a solution that gets your dishwasher back to cleaning dishes like new.
Oven Not Heating
If your Thermador oven isn't heating up properly, it could be due to a faulty heating element, a malfunctioning thermostat, or a broken igniter. Our technicians will diagnose the problem and provide the best solution for your specific situation, whether that's a repair or a replacement of the faulty part.
Contact Us for Expert Thermador Appliance Repair in Denver
When you need Thermador appliance repair in Denver, trust the experts at Thermador Appliance Repair. Our experienced technicians have the knowledge and tools to get your appliances back to their best, and we offer affordable prices and friendly service. Call us today to schedule an appointment or to learn more about our services.