Yes, They Think We Are Great!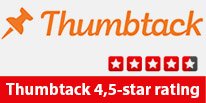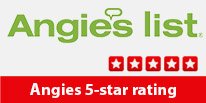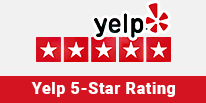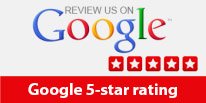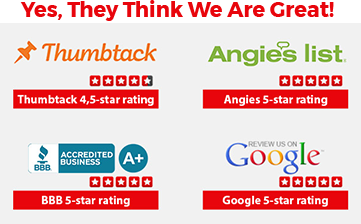 GE Monogram Appliance Repair Denver
When it comes to high-end appliances, GE Monogram is a brand that is synonymous with quality and innovation. However, even the most reliable appliances can break down over time, and when that happens, you need an expert to get them back up and running again.
Professional GE Monogram Appliance Repair in Denver
At Thermador Appliance Repair, we specialize in repairing all types of GE Monogram appliances, including stoves, dishwashers, washers, refrigerators, dryers, and ranges. Our team of experienced technicians has the knowledge and expertise to quickly diagnose and fix any problem with your appliance.
Common Problems with GE Monogram Appliances
Some of the most common problems with GE Monogram appliances include:
Stove burners not lighting
Dishwasher not cleaning dishes properly
Washer not spinning or draining
Refrigerator not cooling
Dryer not heating
Range hood fan not working
These issues can be caused by a variety of factors, such as clogged filters, faulty heating elements, malfunctioning motors, and more. Our technicians have the expertise to diagnose and fix these issues, ensuring that your appliance is working like new again.
Why Choose Thermador Appliance Repair?
At Thermador Appliance Repair, we understand that a broken appliance can be a major inconvenience, which is why we offer same-day service and 24/7 emergency repair services. We also use only genuine GE Monogram parts to ensure that your appliance is repaired to the highest standards.
When you choose us for your GE Monogram appliance repair needs, you can expect:
Expert technicians who are fully licensed, insured, and trained
Transparent pricing with no hidden fees
Guaranteed satisfaction with all of our repair services
Convenient appointment scheduling that fits your schedule
If you need GE Monogram appliance repair in Denver, contact us today to schedule an appointment with one of our expert technicians.