Yes, They Think We Are Great!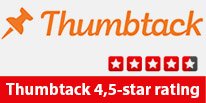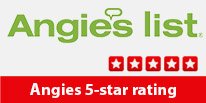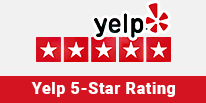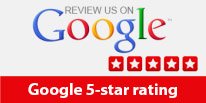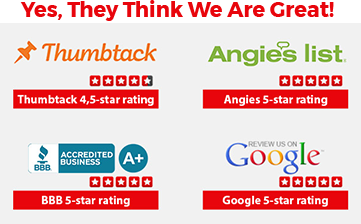 Whirlpool Appliance Repair Denver
Expert Whirlpool Appliance Repair in Denver
Are you experiencing problems with your Whirlpool appliances? Look no further than our authorized repair service in Denver. Our skilled technicians have years of experience repairing Whirlpool appliances and can quickly diagnose and fix any issue you may be experiencing.
Whirlpool Appliance Repair Services
We offer a range of Whirlpool appliance repair services, including:
Whirlpool stove repairman services
Whirlpool dishwasher repair services
Whirlpool washer repair services
Whirlpool refrigerator repair services
Whirlpool dryer repair services
Whirlpool range repair services
No matter what type of Whirlpool appliance you have, we can fix it.
Common Problems with Whirlpool Appliances
Some of the most common problems we see with Whirlpool appliances include:
Refrigerator not cooling
Dishwasher not cleaning dishes properly
Washer not spinning or draining
Dryer not heating up
Stove burners not igniting
Range oven not heating up
If you're experiencing any of these issues, don't hesitate to call us for a quick and effective solution.
Why Choose Our Whirlpool Appliance Repair Service?
Our technicians are highly trained and experienced in repairing Whirlpool appliances.
We use only high-quality replacement parts to ensure the longevity of your appliance.
We offer competitive pricing and transparent, upfront quotes so you know exactly what to expect.
We provide convenient appointment times to fit your busy schedule.
We are fully licensed and insured for your peace of mind.
When you choose Thermador Appliance Repair, you can trust that your Whirlpool appliance is in good hands. We understand the importance of having properly functioning appliances in your home, and we are dedicated to providing the best possible service to get your appliances running like new again. Contact us today to schedule your Whirlpool appliance repair service in Denver!
Looking for other appliance repair services? Check out our Thermador appliance repair services as well.