Yes, They Think We Are Great!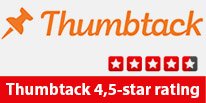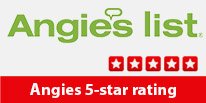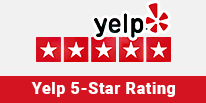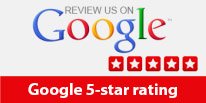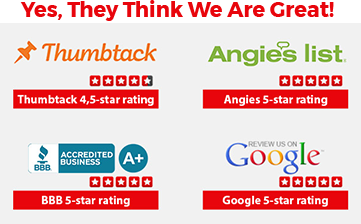 GE Appliance Repair Denver
Looking for a reliable and affordable GE appliance repair service in Denver? Look no further than Thermador Appliance Repair, your go-to source for all your GE appliance repair needs. Our experienced technicians are authorized to repair all types of GE appliances, including stoves, dishwashers, washers, refrigerators, dryers, and ranges.
Our GE Appliance Repair Services
At Thermador Appliance Repair, we offer a wide range of repair services for your GE appliances. Some of our services include:
GE stove repairman services to fix any issues with your range, cooktop, or oven
GE dishwasher repair to fix leaks, clogs, or issues with cleaning and drying cycles
GE washer repair to fix issues with draining, spinning, or agitating
GE refrigerator repair to fix issues with temperature, cooling, or ice makers
GE dryer repair to fix issues with heating, tumbling, or ventilation
GE range repair to fix any issues with your oven or stove
The Most Common Problems with GE Appliances
GE appliances are known for their reliability, but even the most durable appliances can experience issues from time to time. Some of the most common problems we see with GE appliances include:
Stove burners not lighting or staying lit
Dishwasher not cleaning dishes properly or leaving spots
Washer not spinning or agitating properly
Refrigerator not cooling properly or making strange noises
Dryer not heating or tumbling properly
Range oven not heating up or maintaining temperature
These issues can be caused by a variety of factors, from simple wear and tear to more serious mechanical issues. Whatever the cause, our expert technicians have the experience and knowledge to diagnose and repair your GE appliance quickly and efficiently.
Why Choose Thermador Appliance Repair for Your GE Appliance Repair Needs?
There are many reasons to choose Thermador Appliance Repair for your GE appliance repair needs:
We offer fast, reliable, and affordable repair services
Our technicians are experienced and knowledgeable
We use only high-quality replacement parts
We offer a 90-day warranty on all repairs
We offer same-day and emergency repair services
We provide upfront pricing with no hidden fees
Don't let a broken GE appliance disrupt your daily routine. Call Thermador Appliance Repair today to schedule your repair appointment!